The Heavens Declare
One look at the night sky and you see the majesty of our GOD. Night after night without fail he reminds us that the Lord is in control.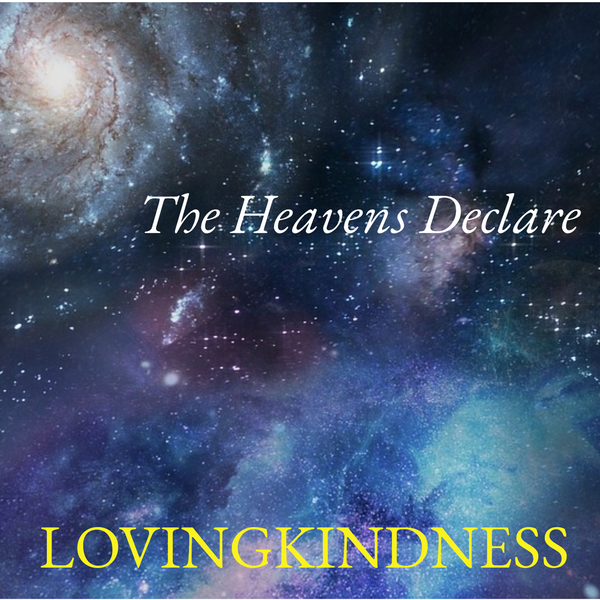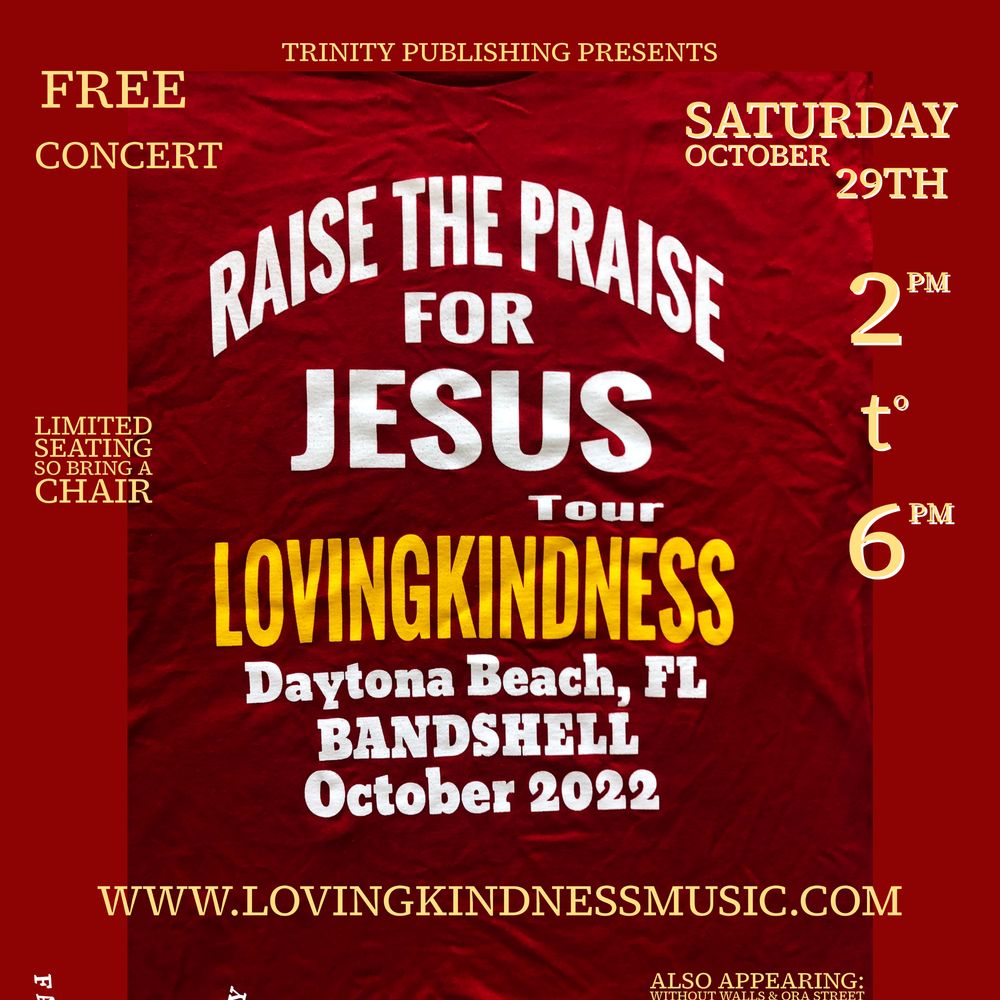 Jesus Music coming to the Bandshell!!!
LOVINgkindness "raise the praise for jesus" tour
Thank you to all who came out to hear our music!
"

Sing and make music from your heart to the Lord (Ephesians 5:19) "